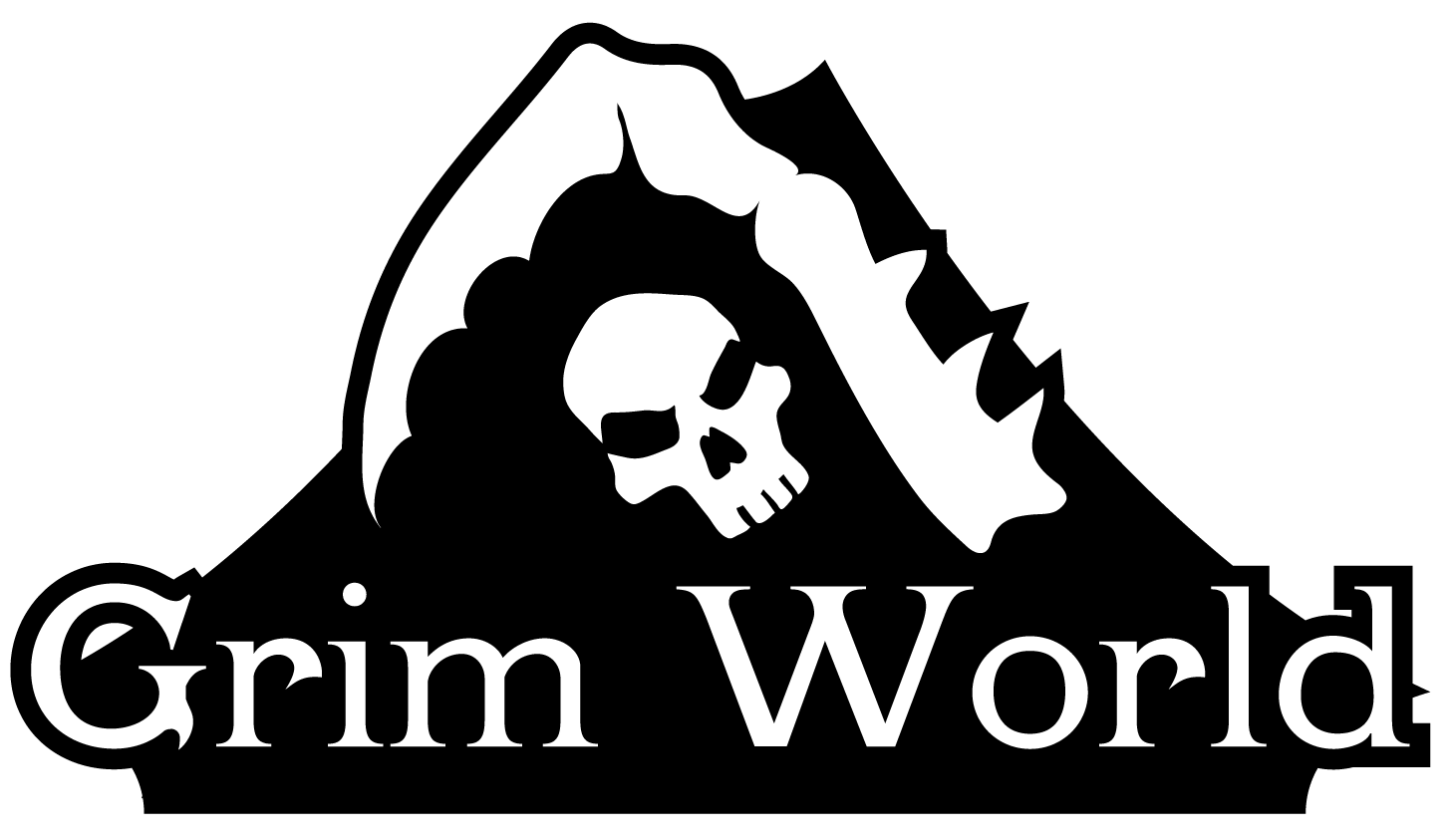 GRIM FANTASY SUPPLEMENT FOR DUNGEON WORLD AND FATE CORE
What's inside the 160+ page PDF:
7 new classes with playbooks
15 playable species with special moves
24 monsters with descriptions and moves
40 Death Moves
Lands of the Dead locations by Adrian Thoen
Grim locations and the random Location Builder
8 campaign starters (fronts/arcs)
11 compendium classes
31 cursed/magic items and the Cursed Item Toolkit to build your own
Community contributions and more!
A few pages from the book:
WIELDER OF SPEAR AND SHIELD: Draw out your enemy and strike.
WALKING ARSENAL: Satisfy your bloodthirst by slaying foes.
HOLY INQUISITOR: Smite the unworthy with cleansing flame.